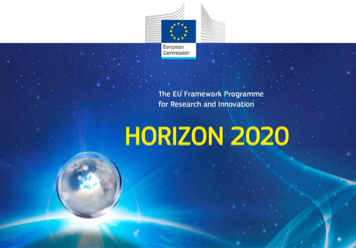 Innovative strategies for cancer prevention with focus on sex hormone signaling and chronic inflammation
Overview:
Incidence and prevalence of many cancer types are substantially increasing worldwide[1] for three main reasons:
increased life span and aging populations
improved methods of early detection
increased survival of cancer patients
Changes in known and unknown environmental factors modify the age-specific incidences of cancers. However, more sophisticated and expensive treatments cannot be afforded by all societies, increasing the urgency of boosting efforts in cancer prevention. This can be realized in three ways:
primary cancer prevention, aimed at reducing overall cancer incidence at the population level, assessing the impact of life style, occupational/environmental hazards, and genetic risk factors in parallel with large-scale screening and vaccination efforts;
secondary cancer prevention, aimed at early detection of premalignant and confined malignant lesions, and identification of high risk lesions for removal and/or suppression;
tertiary cancer prevention, aimed at preventing cancer recurrence in patients after treatment of a primary cancer.
This Innovative Training Network aims to establish an interdisciplinary PhD program in cancer prevention focused on two key determinants of cancer risk:
sex hormone signaling
chronic inflammation
Both can be significantly affected by exogenous factors such as endocrine disruptors, cigarette smoke, and sunlight, as well as intrinsic changes occurring with aging. Genetic influences on cancer risk, as they relate specifically to endocrine and inflammation signaling pathways, will be considered by analysis of a unique resource of identical and dizygotic twin cohorts. In addition, novel chemoprevention approaches will be assessed using chemically-developed hormone and inflammation inhibitors. Finally, mechanistic studies will exploit innovative preclinical mouse models developed by the participating labs.
Through early stage researcher (ESR) co-supervision, interactive meetings and workshops, we will develop an effective cancer prevention strategy of major societal impact together with non-academic partners for: (i) novel biomarker identification and drug development; (ii) science communication efforts and public outreach.